Available Puppies and Dogs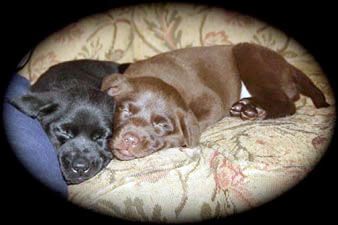 We are currently accepting réservations for a litter of yellows and blacks available January 6th as well as a litter of blacks and a litter of chocolates available March 3rd 2018.
Please contact us for information about future litters.
Adult Dogs
We have an exceptionnal 5 year old healthy neutered male Labrador that is available. He has basic obedience and loves to retrieve.
Contact us (819) 574-7374 for further information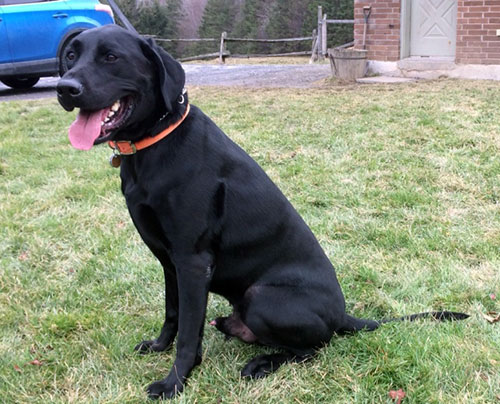 .
Riveron Labrador Retriever
57 Route 143, Canton de Hatley, Quebec, J0B 2C0 Canada
(90 minutes from Montreal Quebec, 4 hours from Ottawa Ontario and 2 hours from Burlington Vermont)
819 574-7374