Our Dogs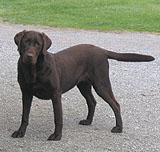 Having competed our Labrador Retrievers and judged Labrador Retriever trials for many years, the breeding stock we use is carefully selected from championship working bloodlines. The results are happy, healthy, good looking companions who are willing and able to do whatever is requested of them. Their ability to be taught to do things in no way detracts from their incredible bond with people. First and foremost they are companions, loving human attention. Our Labrador Retrievers are also great with children. Aggressive traits are non existent.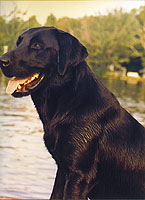 Their health is exceptional due to their athletic background. Although our Labrador Retriever pups are sold with a complete health guarantee covering congenital and heriditary faults, the good news is that you never have to exercise the guarantee. In fact, trips to the vet are few and far between. The championship working origins make these Labrador Retrievers incredible hunting companions, comparable to the very best.
We breed black, yellow, fox red, and chocolate Labrador Retrievers. They are extremely handsome with tall athletic bodies, large blocky heads, and broad chests. Sizes vary but most males weigh between 70 and 90 pounds while females are between 60 and 75 pounds. Contrary to some perceptions, temperaments do not vary from one color to another.

We feed our dogs Royal Canin dog food.
We have many clients from the United States, Quebec, Ontario, etc.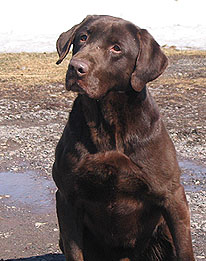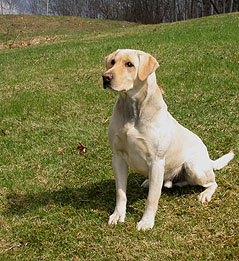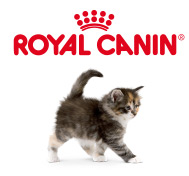 Riveron Labrador Retriever
57 Route 143, Canton de Hatley, Quebec, J0B 2C0 Canada
(90 minutes from Montreal Quebec, 4 hours from Ottawa Ontario and 2 hours from Burlington Vermont)
819-574-7374